Our ethos of continual improvement and staff development has resulted in an organisation we are extremely proud of, and a team of the highest talent.
From hanging under the Queensferry Crossing to remote Highland forests… We are lucky to work in some great locations!
Welcome to Camscaff Ltd
Call us today on 01236 874 612 for any access solutions, basic or complex, which you require

Commercial Scaffolding design, construction and labour for all exterior and interior projects.

Domestic Scaffolding design,
construction and labour for all exterior and interior projects.

Bespoke Scaffolding from large industrial structures to small access solutions for domestic projects.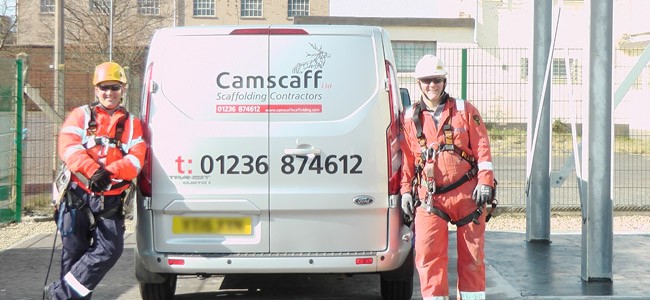 Established in 2002 as a small works scaffolding contractor, Camscaff Ltd has grown in size and stature and now works on industrial and mainstream construction projects. Over our 17 years of scaffolding experience, we have gained skills and flexibility, and we are confidently able to carry out small, medium and large contracts with great success. We value client relationships greatly, and much great pride in offering a one-tier, professional and personal service to every customer we have.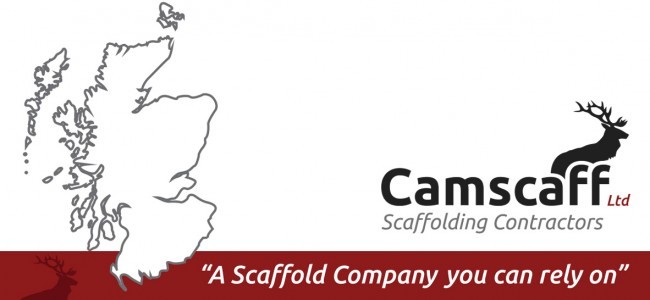 Camscaff Ltd covers all areas of Scotland including the Outer Islands, Highlands & Skye, Grampian Highlands, Aberdeen and the East Coast, Perthshire, Dundee, Glasgow and Edinburgh. We can also cover some parts of Northern England.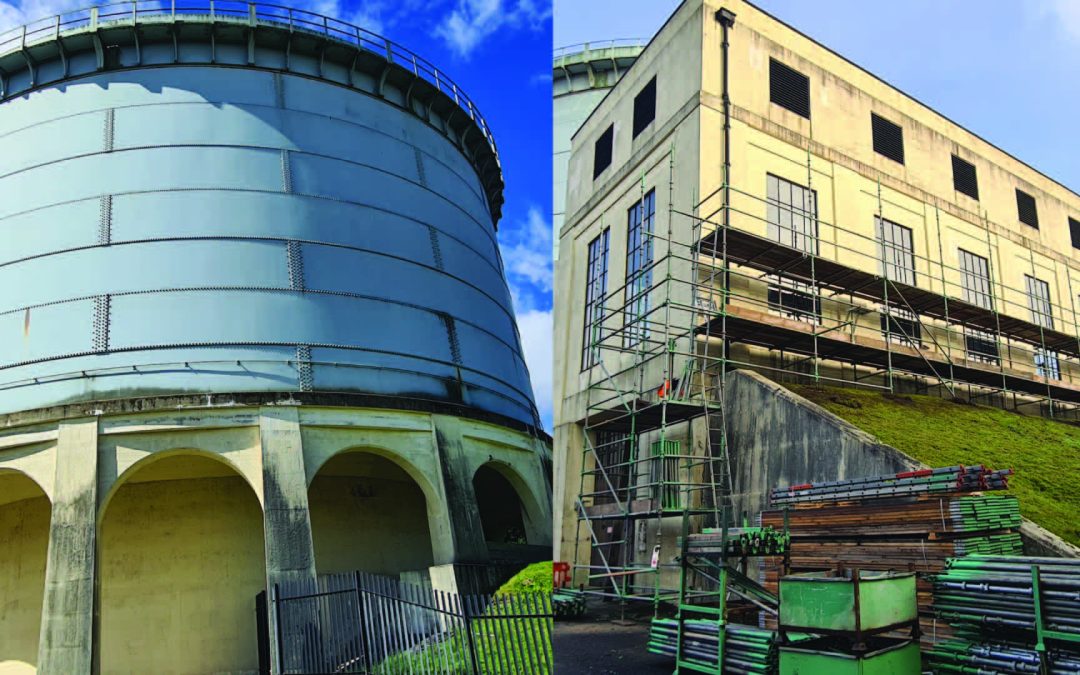 DETAILS Client: Gunite Infrastructure | As part of Galloway Hydro's Introducing our flagship project of 2022/23: Tongland Hydro Power Station. PHASE 1 As Camscaff have held the framework for Drax Galloway, Lanark and Cruachan Hydro's, along with Daldowie WWW for the...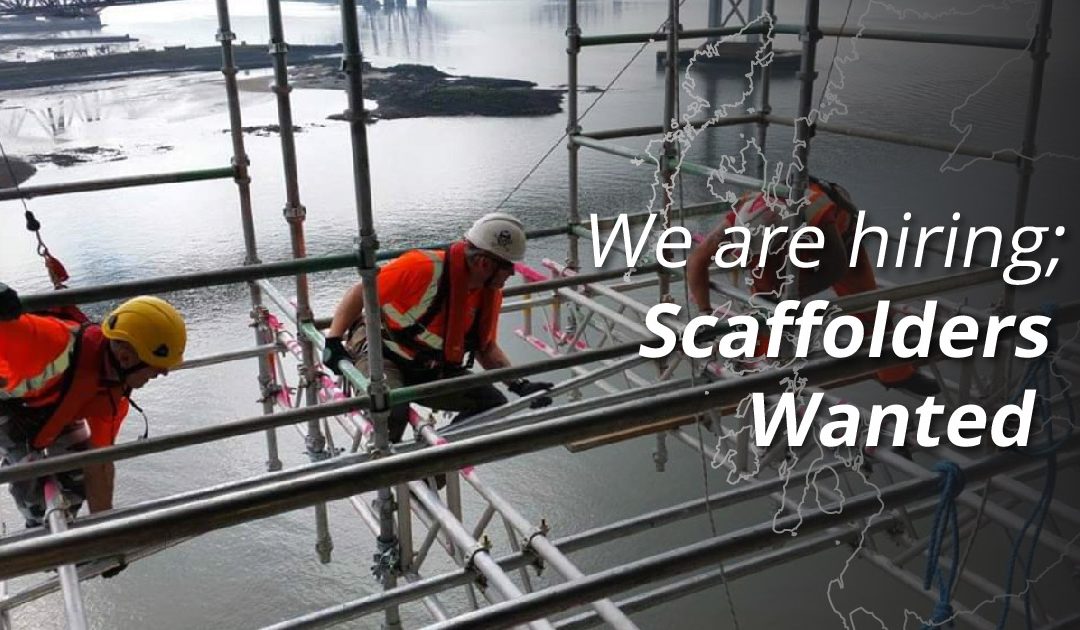 Due to increasing workload across our business, Camscaff Scaffolding has several opportunities within our Port Dundas depot available for immediate start! We require: Advanced Scaffolders (Driving Licence essential) Part 2 Scaffolders (Driving Licence...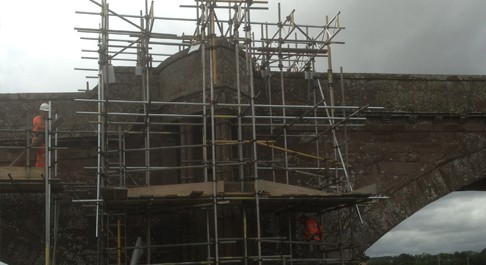 During Summer of 2014 we erected scaffold for repair and maintenance works for one of our returning bridge work clients on Bridge of Dun for Castle Group Scotland Ltd The Bridge of Dun is a road bridge under which the River South Esk flows. This is a...